Forest Knolls, CA Plumbing Repair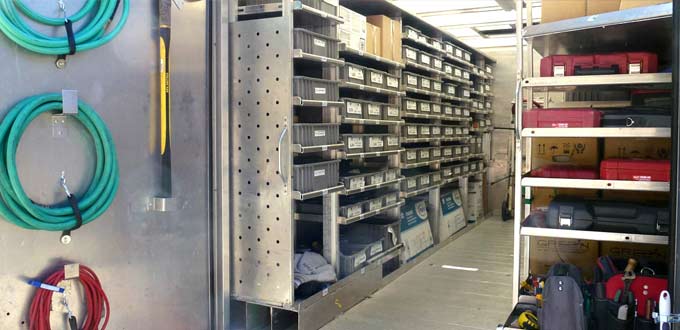 Plumbing, Furnaces & Radiant Heating
John Owens Services has been providing services in Forest Knolls, California for nearly three decades. We are a small efficient family run business providing exceptional services at fair prices. We have repaired, maintained, and installed many plumbing, furnace, radiant heating, water heater, and boiler jobs in Forest Knolls since 1986.
Plumbing Repairs & Installations
We believe in solving your plumbing problem on the first visit. Our Forest Knolls plumbers drive trucks fully stocked with plumbing parts, because we know your time is valuable.
Our Forest Knolls Services Include:
Plumbing Repairs
Plumbing Installation
Kitchen Faucets
Garbage Disposals
Water Filtration
Leak Repair
Toilet Repairs
Toilet Replacement
Plumbing Bathrooms
Laundry Faucets
Tankless Water Heater Repair
Tankless Water Heater Installations
For Forest Knolls plumbing solutions, we offer friendly, prompt, qualified technicians.
Helping You Save
Take Advantage of Our Specials