Certified Contractor of the Advanced Energy
Center of Sonoma County
Save Money and Help Save the Environment
Join us in helping our beautiful Sonoma County build a clean energy future! We have partnered with Sonoma Clean Power's Advanced Energy Center in their mission to promote change in the ways in which we source energy. Through SCP, we're able to install appliances offered at competitive prices and help you take advantage of their new clean energy rebate programs including EverGreen or GridSavvy. Whether you want to install smart thermostats or make the switch to renewable power and forgo your monthly PG&E payments, John Owens Services along with the Advanced Energy Center offer considerable savings and efficient methods for reducing your carbon footprint. Saving on the costs of upgrading your home along with your monthly energy bills has never been as easy as it is right now!
How the Program Works
Sonoma Clean Power's incentive programs are simple. Submit the online form to make the switch to renewable resources of power here. Purchase a qualifying replacement appliance (including professional installation if required) and submit the incentive application here. Depending on the value of the appliance installed, you could receive between $70 and $3,000!
Here are just a few examples of Sonoma Clean Power's anticipated incentive values:
Grid-interactive heat pump water heater – incentives up to $1700*
Mini-split heat pump – incentives $250 to $1500
Ducted central heat pump systems – incentives $1500 to $1750*
Smart thermostats – incentives $70 to $220*
Hydronic fan coil – incentives $1,000
Heat recovery ventilator – incentives $100
Whole-house fans – incentives TBD
What Appliances Qualify?
Heat pump water heaters: Water heaters use heat pump technology to move heat from the atmosphere into your water. These are fully electric water heaters that do not use gas as a heat source. Electric heat pump water heaters are far more efficient than their traditional electric resistance predecessors, often using less than half of the energy to create the same amount of hot water. All water heaters must meet NEEA's Tier 3 Advanced Water Heater specifications and have a uniform energy factor of 3.0 or higher.
Minisplit Ductless Heat Pumps: These are heat pumps that have an outside condenser unit and usually a simple wall mounted cassette. A simple system could be one head for a home office or bedroom. A complex system could be six interior heads each individually controlled for a whole house. These systems are electrically very efficient.
Ducted central heat pump systems: These offer an alternative to your traditional gas furnace and standard AC unit. Electric heat pump technology is used to heat or cool a house through a standard duct system.
Smart thermostats: Wifi-enabled programmable thermostats
Hydronic Fan Coil: A heating appliance that looks and acts like a furnace with the exception that its heat source is a water heater or a boiler.
Heat recovery ventilator: These are ventilation devices that bring fresh air into a building while simultaneously exhausting stale air from a building. The unit recovers heating or cooling energy from the air that is being exhausted to prevent the house temperature fluctuating as fresh air is being brought into a building.
Whole-house fans: Whole-house fans are large fans carefully installed so as to draw in cool air from open windows while pushing hot air out of the house through the attic. These are perfect for our typical Sonoma County weather patterns, warmer climates, and for improving indoor air quality.
Service panels: Any panel installations must replace the home's main electrical service panel and must be installed according to all relevant authorities. This includes the California Electrical Code, Article 230, and PG&E's rules and regulations for electrical service panels.
Schedule a consultation for your new appliance installation; dial now at (707) 452-3374 to speak to the team at John Owens Services, Inc. today.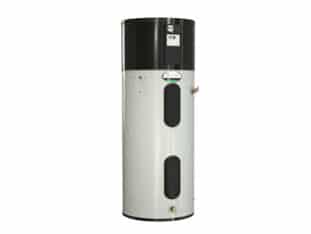 Proline XE hybrid electric heat pump water heater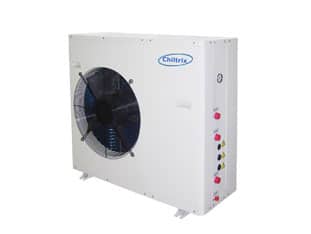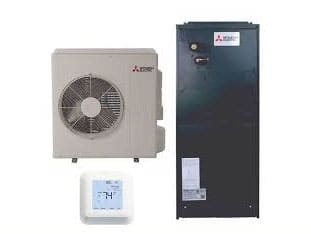 Ducted central heatpump system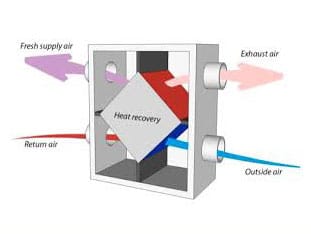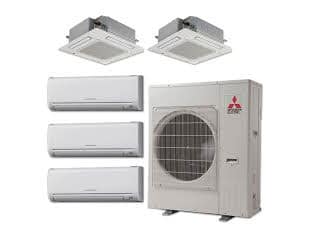 Multi zone ductless heatpump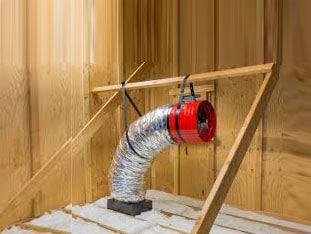 Helping You Save
Take Advantage of Our Specials