Not everyone can be a plumbing expert, but knowing what to do in a plumbing emergency is very valuable. When you find yourself in a plumbing emergency, we always recommend you call the professionals. However, while you are waiting for the professionals to arrive there are some important plumbing tips you should know.
IF THERE IS A FLOOD DO NOT ENTER
This is an important plumbing tip that could save lives. In the event of a major plumbing leak or flood avoid the area. The reason being is that water and electricity do not mix. In this situation, it is best to evacuate the area and wait for the professionals.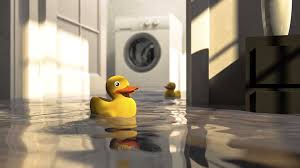 SHUT OFF THE WATER SUPPLY
One of the best things you can do during a plumbing emergency is to shut off the water supply. This helps prevent water waste and further damage. Each plumbing fixture or water-using appliance has its own water supply valve. This is usually located behind the toilet, under the sink, or behind the appliance. If you have a leaky faucet, simply turn off the water supply from under the sink. If you are dealing with a major plumbing leak, you may need to shut off the main water supply. This is usually located around the foundation of your home, or in a pit in the yard. It is a good idea to familiarize yourself with your main water supply so that you can be prepared in the event of an emergency. Your local water municipality can help you identify where yours is located.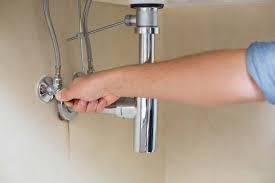 HAVE THE RIGHT TOOLS ON HAND
There are several tools we recommend you keep on hand in the event of a plumbing emergency. First, make sure you have a plunger, and 2 plunger is better than one. A cup plunger is dedicated to the sink, and a flange plunger is dedicated to the toilets. This ensures that you have the right plunger for the job and it's good for sanitation purposes. Second, a good pair of pliers can be really useful in the event of a plumbing emergency. Tongue and groove pliers can help you turn the water supply off, and needle-nose pliers can help pick up small objects, reach difficult places, and can also bend and cut. Plumbers tape, sandbags, and also a roll of plastic are also good to have on hand.
KNOW WHERE YOUR PIPES ARE LOCATED
This is an important plumbing tip for people that like to do projects around the house. It is a good idea to know where your pipes are located before you go hammering and nailing into floors and walls. If you accidentally nick a pipe during a home improvement project, you could end up with more than you bargained for. Invest in a good stud finder, and use it before you embark on any weekend projects.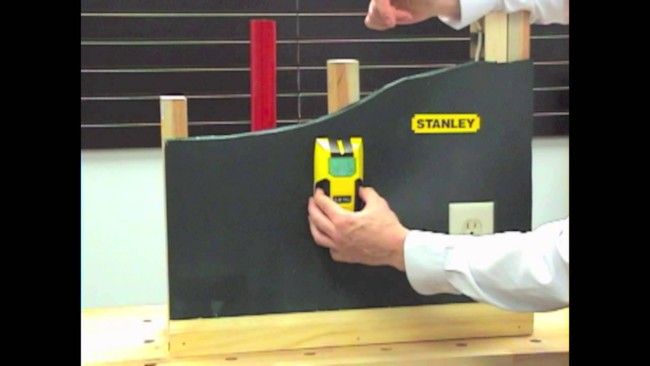 Again we just want to reiterate the importance of calling a professional plumber in the event of an emergency. This is the best way to protect yourself, your loved ones, and the integrity of your home. For more plumbing tips or to schedule your appointment, contact John Owens today.