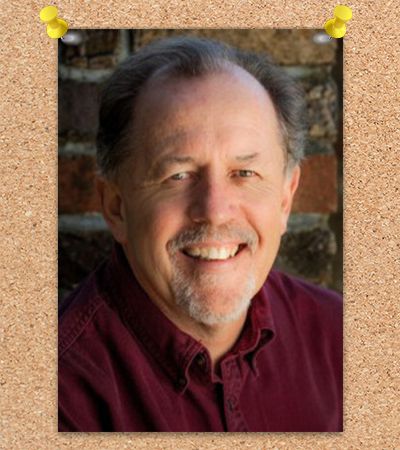 We have a $67 nonrefundable minimum fee. For this we will send a technician in a fully stocked truck to take a look at your problem. The $67 fee includes up to a half hour at your home diagnosing the problem. The technician will give you a firm written quote for any repairs before any work begins. Our technicians come prepared to do the job. They are driving to your home with the intention of doing the work.
Many companies charge by the hour. Some have a minimum 1 hour or 1 ½ hour fee. These minimum fees can be $150 to $240. We believe our minimum fee to be reasonable for up to one half-hour diagnosis time at your house.
Free estimates – Yes, we do free estimates, for home installations. An obvious estimate is a customer asking for an estimate to replace their heating system. For these we send out an estimator at no charge. For a technician to evaluate the problems with your furnace, air conditioner, water heater, or drains they have to perform work.
Extended diagnostics – Some problems take a long time to diagnose. We may have to call Tech Support, we may have to call to research parts. Beyond one half hour of diagnosis we have reasonable extended charges.
Feel free to call us anytime at or .
Please read our reviews and connect with us on social media!
GIVE JOHN OWENS SERVICES, INC. A CALL WHEN YOU NEED HEATING, COOLING, PLUMBING, OR OTHER HOME RELATED PROJECTS AT OR .